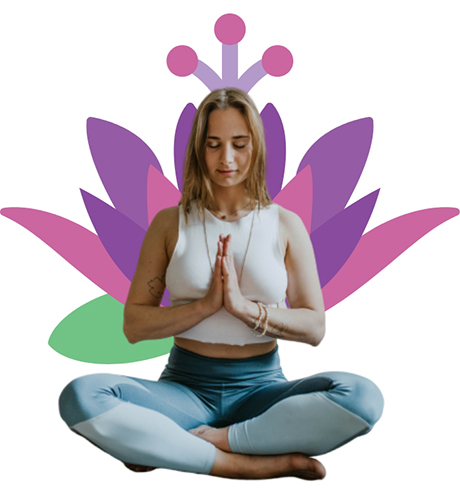 About DubaiYogaTrainers.com
Yoga, derived from the Sanskrit word 'Yuj' meaning 'unite', is a way of life, a physical activity
and many things at the same time. Yoga is all about harmonizing your body with your mind and
breath and help you feel physically good, calm and spiritually elevated. Practising Yoga helps
one reap many benefits. Dubai Yoga Trainers believes that it is important to help everyone lead
a holistic life, which is why we are all about providing the best yoga training in and across Dubai.
Our aim is to help build a society where all people experience wellness in their mind, body and
spirit by embracing a new way of life – yoga.
Know More
Why Choose Us

Services We Provide
Blog

Catch the latest news about yoga and everything happening around us
Testimonial

What People Say?
I meet Rajeesh almost every morning now and really can't wait for our sessions… and before I used to really not enjoy yoga. Rajeesh is professional and I believe, a gifted teacher. Very grateful that our paths have crossed.
Alex Sauriol
The best yoga teacher…his sound modulation in each session will help anyone to feel the essence of yoga..my guru in yoga who led me to the right path..thank u so much Rajesh ji.
Rita
Rajesh is an excellent personal trainer. He really invests in getting good results for his clients. He is also a lot of fun and really inspires his clients to make a change
Mark Vince